Meet James Lankford
James Lankford is a strong conservative and servant leader who is committed to God, Family and the Constitution.
Elected to the United States Senate in 2014. James has worked diligently for all Oklahomans, studying each issue and its direct impact on the family and people. He has earned the respect of his colleagues on both sides of the aisle for his knowledge on the pressing issues facing the country.
While remaining passionate about life and traditional family values, James has become a strong voice for fiscal discipline and accountability in the federal government. He has emerged as a leader in fighting government regulations that are suffocating business and weakening the economy.
Volunteer On The Campaign!
October 20, 2023
By Ryan Saavedra
Top Senate Republicans are aiming to force President Joe Biden to refreeze $6 billion in Iranian oil revenue that the administration unfroze last month in exchange for the release of U.S. citizens…
October 20, 2023
By Talia Wise, CBN
Lawmakers on Capitol Hill are rebuking the Biden administration for proposing an abortion mandate on employers as part of a bipartisan law that ensures workplaces provide critical accommodations for…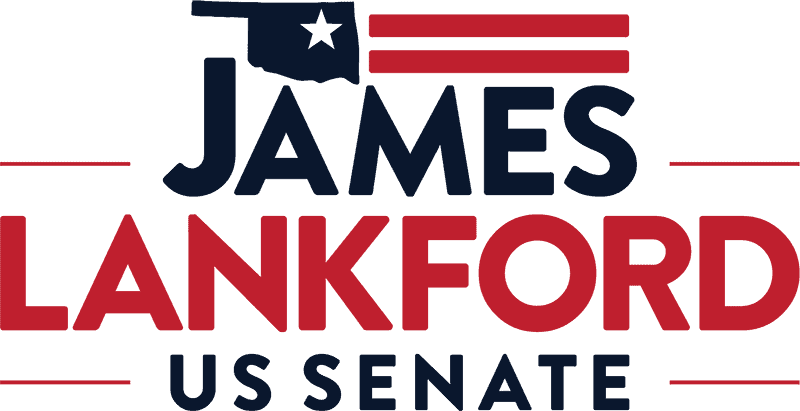 October 20, 2023
By Jamison Faught
Lankford Raises National Security Concerns Over Iranians Illegally Crossing Southern Border 
WASHINGTON, DC (October 17th) – Senator James Lankford (R-OK), lead Republican on the Senate Homeland Security and Governmental Affairs Subcommittee…